Murray Street Vineyards
25/06/2021
Wines from Barossa Valley
Murray Street Vineyards
Story

Murray Street Vineyards was founded in 2001 with the vision of creating a wine business that could honor the Barossa Valley's rich winemaking heritage as well as raising the standards of winemaking for the future.
Vineyard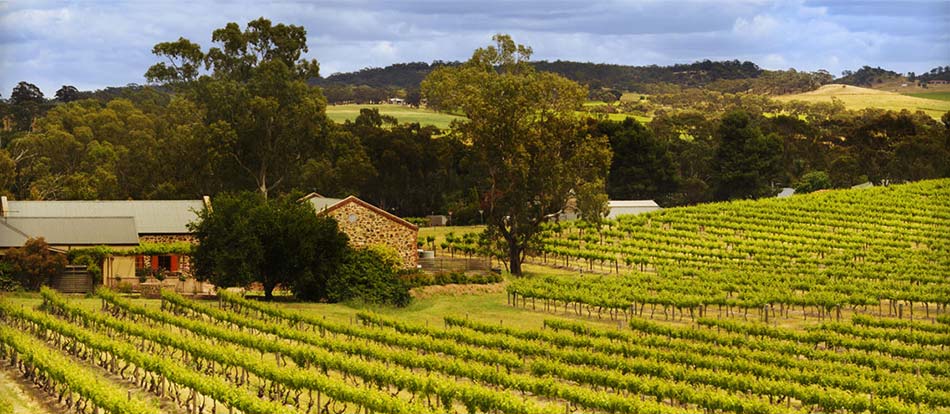 The Estate vineyards host over 300 acres of hillside vines producing outstanding Shiraz, Cabernet Sauvignon, Grenache and Mataro grapes. At the top of the hill sits five peaked Chateau, where grapes are crushed and then fermented in one of 34 open-air, temperature-controlled stainless-steel tanks; thus, beginning the process of making small-batch Barossan artisan wine.

Awards won in 2020

Black Label Cabernet Sauvignon
Award: Silver medal



Tasting notes
Ripe style with dark fruit notes of blackcurrant and strawberry jam. Followed by intense flavors of chocolate and, vanilla, and toffee.
MSV Barossa Shiraz
Award: Silver medal


Tasting notes
Great balance and powerful with aromas of red berries and sweet spices. Light bodied and versatile alongside food.
2021 China Wine Competition Registrations are closed.