Archive for News
Showing 3 posts. From 1 to 3 (from a total of 3 posts found).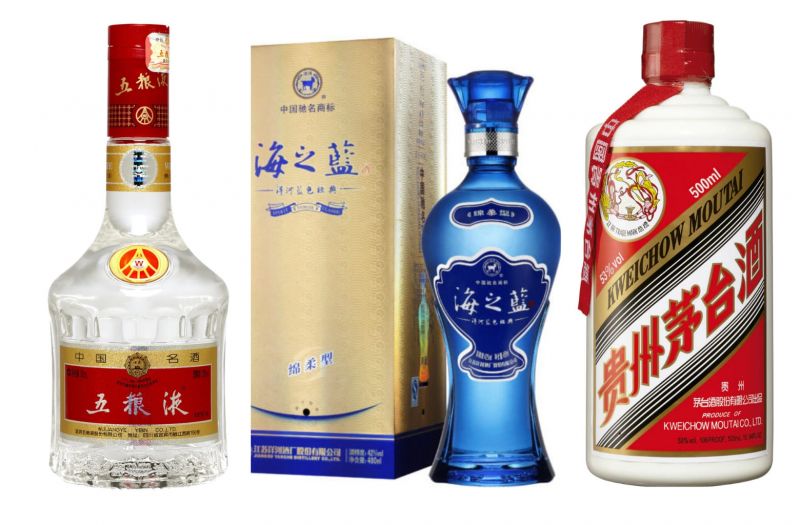 News
11/12/2018 | Three Chinese baijiu brands – Moutai, Wuliangye and Yanghe, claimed the top 3 spots in the 2018 World's Top 50 Spirits Ranking.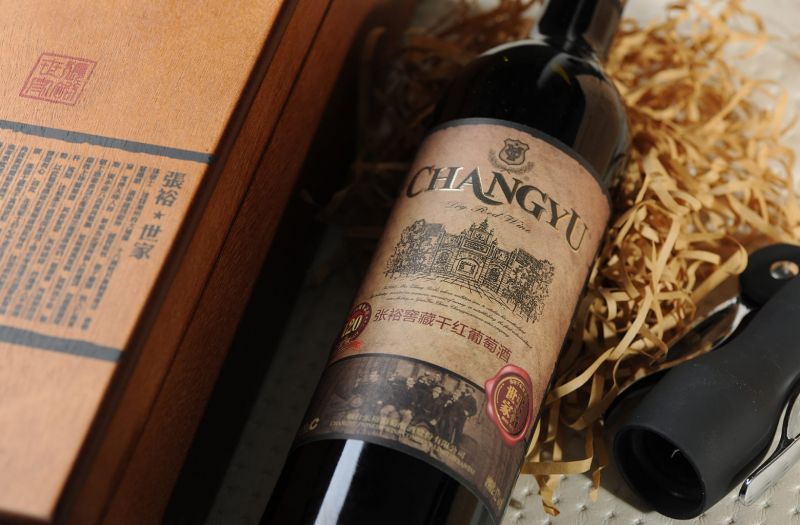 News
30/10/2018 | The foreign wine brands acquiring a high-end of the wine market leaving rest of the Chinese market to low-end is no longer the case in China wine market.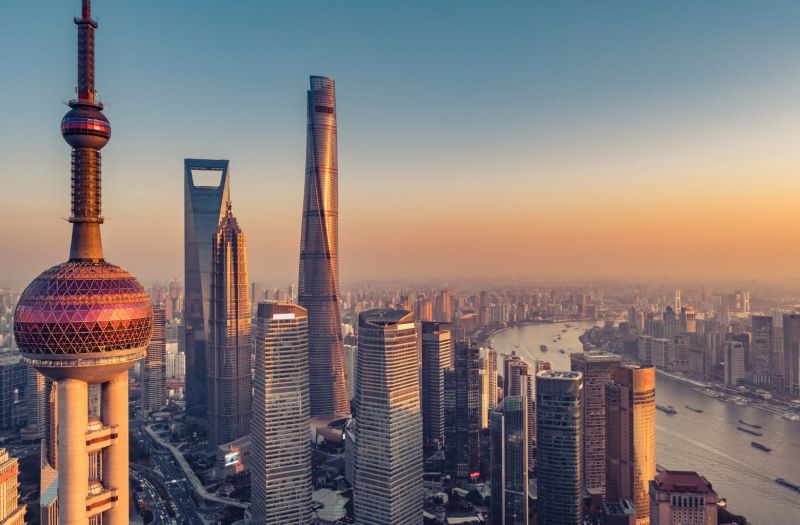 News
30/10/2018 | For Foreign winemakers, there is one more option to bypass big importers to enter into Chinese wine market - Direct-to-Consumer route.