Tenute Piccini Spa
13/09/2021
The Italian Wine Family
Tenute Piccini Spa Story

In 1882, Angiolo Piccini made his first wine from a vineyard covering just 7 hectares. Mario and Martina Piccini, the fourth generation, devoted themselves to developing this great family tradition while always looking to the future, a characteristic that has helped turn Piccini into an international brand. Piccini, located in the heart of Chianti Classico country, has established a worldwide reputation as one of the leading wine-making companies in Tuscany.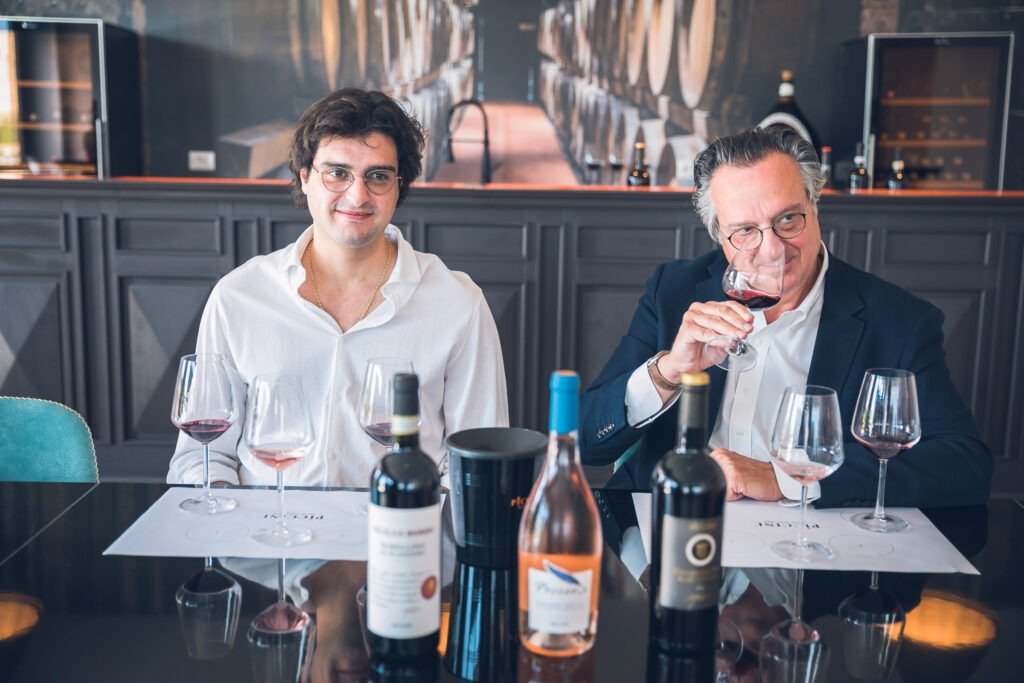 Mario Piccini leads the company today with the support of his sisters Martina and Elisa, as well as his children Ginevra, Benedetta, and Michelangelo, who are personally involved in the business activities.
Awards
Villa Ada Brunello Di Montalcino Docg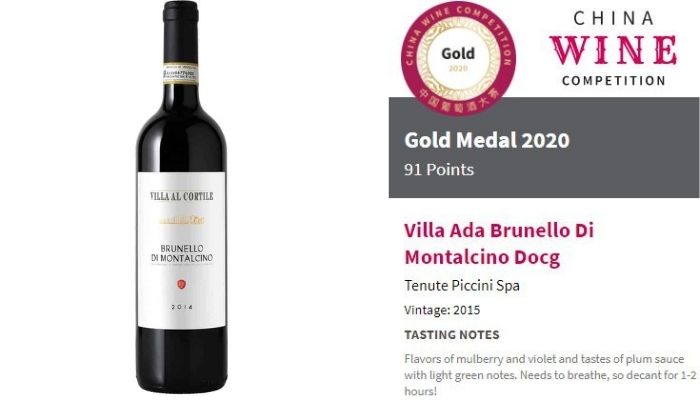 Tasting notes:
Flavors of mulberry and violet and tastes of plum sauce with light green notes. Needs to breathe, so decant for 1-2 hours!
Piccini Prosecco Doc Extra Dry Venetian Dress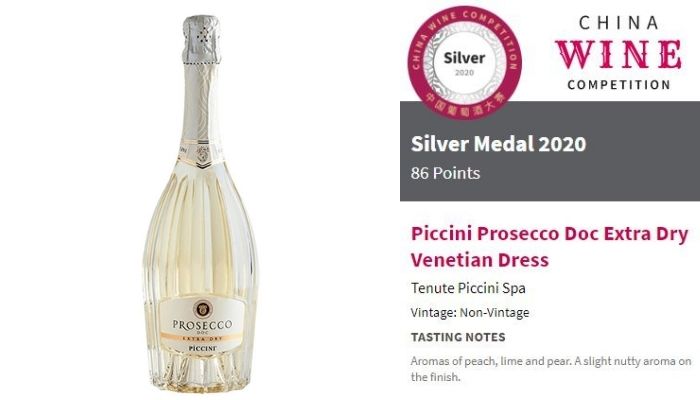 Tasting notes:
Aromas of peach, lime, and pear. A slight nutty aroma on the finish.
For more awards click on China Wine Competition Winners 2020.