Top Italian Wines To Stock In 2020
24/11/2020
Here are the top Italian wines for sommeliers to refresh their wine menus.
Italy is one of the most favorite regions of sommeliers to pick wines for their menus. With hundreds of new Italian wine brands launched every year, it gets confusing for sommeliers to choose a few from them. However, wine competitions make this job quite easier. They give high-quality and best-value wines to the world every year. Similarly, China Wine Competition brings top wine brands to the limelight. These wine brands are ready to hit the market. Source them if you are looking to freshen up your wine menu in 2020.
Here is the list of top Italian wines to stock in 2020.
L'Andrea 2012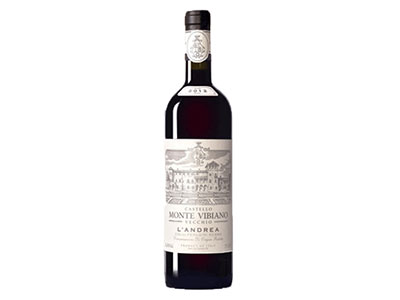 The L'Andrea 2012 from Castello Monte Vibiano is made using Sangiovese, Cabernet Sauvignon and Sagrantino grapes. The careful selection off grapes produces the very best vintages like L'Andrea 2012. It is an elegant and complex wine with velvety tannins and a great aging attitude. It shows a penetrating ruby red color enveloped by distinct purple hues. On the nose, you will find elegant notes of ripe red fruit, blackberry, and black currant. Balsamic traits of licorice and black pepper are a prelude to sensations of fine chocolate. Its body is supported by elegant and well-integrated tannins and wrapped by a long finish that reveals pure and unmistakable notes of noble Tahitian vanilla.
Food matching: Roasted meat, game, blue and spicy cheese
Rosso Riserva Tullum DOCG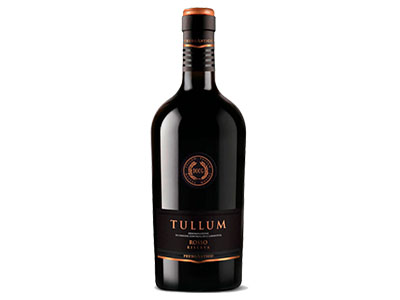 The Rosso Riserva Tullum DOCG is made from Montepulciano, 100% from vineyard cultivated hilly terrain in the municipality of Tollo which are part of the map sheets n.1 in Sterpari, n.2 in Piane Mozzone and Colle Cavalieri, n.12 of Colle Secco. It's a red wine of great balance that combines strength, character, and elegance.
Serving temperature: 18 ° C
Pecorino Tullum DOCG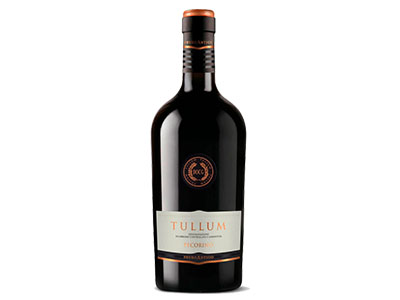 The Pecorino Tullum DOCG exceeds all the expectations with its quality and potential. It is full of scent of fruit and flowers, showing a solid harmony and promising longevity.
Serving temperature: 10 ° C
Vespaiolo DOC Breganze Superiore Savardo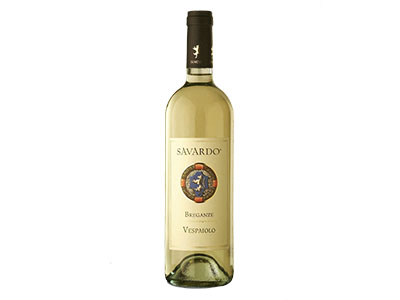 The Vespaiolo DOC Breganze Superiore Savardo comes from villages of Costa di Breganze and Fara. Made from 100% Vespaiolo, this wine shows off straw yellow appearance with greenish tinges. It has intense floral aromas on the nose, with hints of citrus fruit and white peach. It has dry and crisp palate contributed by the natural acidity of the grapes.
Serving temperature: 8-10°C
Pinot Grigio DOC Braganze Superiore Savardo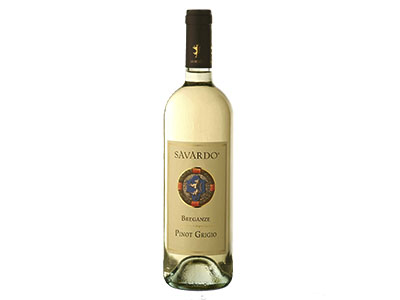 The Pinot Grigio DOC Braganze Superiore Savardo has a golden yellow color with copper-colored reflections. It has intense floral aromas of acacia blossom, with hints of exotic fruit.
Serving temperature: 8-10°C
Organic Pecorino Tullum DOCG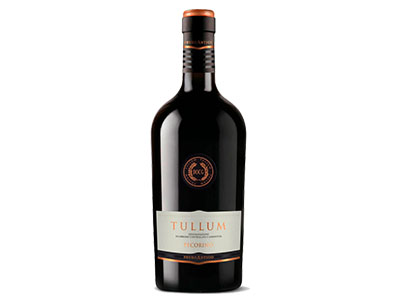 The Organic Pecorino Tullum DOCG is an excellent wine made through spontaneous fermentation, no filtration, only natural sulphites. This white comes from organic vineyards grown on hilly terrain in the municipality of Tollo.
Serving temperature: 10 ° C
Denxo IGT Veneto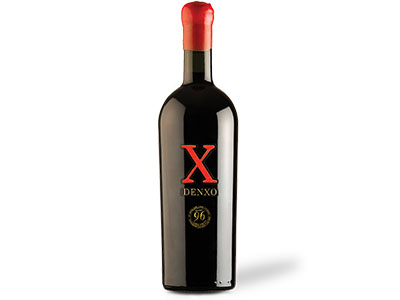 The Denxo IGT Veneto is made with 70% Merlot - 15% Cabernet Sauvignon - 15% "Segreto dell'Enologo". It has intense and deep ruby red color. It has a complex and deep nose with notes of mature red fruits such as plum, blackberry, cherry, and sour-black cherry. You will also find hints of vanilla, licorice, toasted wood, and tobacco. The palate is rich, round, deep, and well-balanced.
Serving temperature: 18-20 ° C
---
If you are looking to explore wineries that make award-winning wines, here is the list of wineries that make top red wines.
2021 China Wine Competition Registrations are closed.